BIATHLON LINKS


Here you can find links that are specifically related to Biathlon.
Click on the icon to open a new window.
Appearance of Logo's, Links, etc... does not constitiute any type of official endorsement by the Team, DOD, Utah National Guard etc...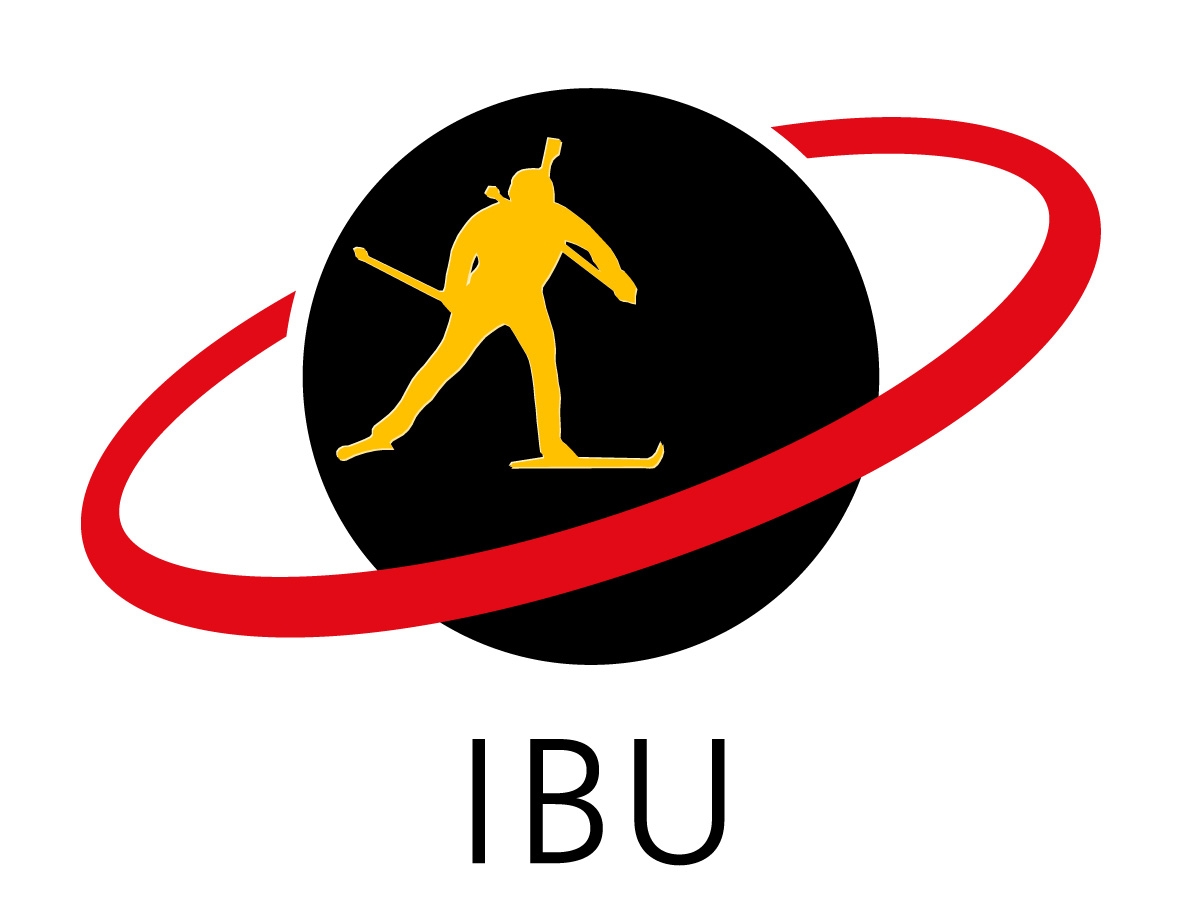 IBU Rules and other downloads
International Biathlon Union, they are the international governing body for Biathlon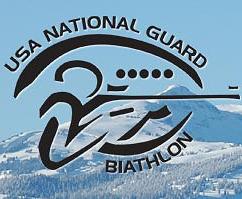 USA National Guard Biathlon
The governing body for the National Guard Biathlon Program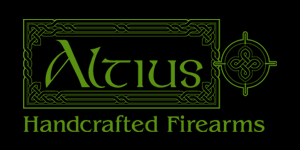 Altius Handcrafted Firearms
This is a full service biathlon shop, located in West Yellowstone, MT. They carry a full line up of biathlon equipment, are an Anschutz dealer and build custom biathlon rifles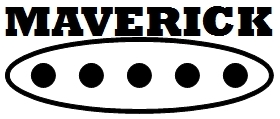 Maverick Biathlon Products
They specialize in biathlon soft goods-cuffs, slings, harness', etc...

Eastern Sierra Armory
ESA is located in Mammoth Lakes, CA. They build a biathlon rifle stock for Savage Mark II rifles. They also have developed front and rear snow sights for use on the Savage Mark II rifles.

Nordic Marksman, Inc.
They are located in Truro, Nova Scotia Canada..
They carry a full line of biathlon equipment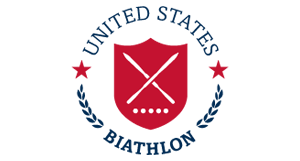 United States Biathlon Association
The governing body for the United States Biathlon

USBA Membership Form
Mammoth Winter Biathlon
This is an open biathlon, held at Mammoth Lakes, CA.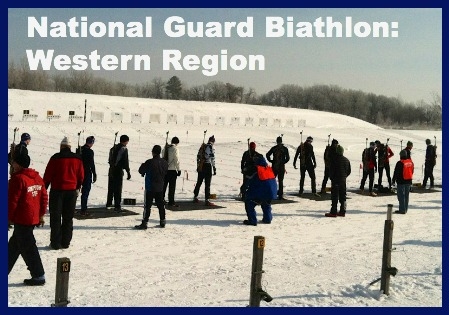 National Guard Biathlon, Western Region
Information about the Western Region on FaceBook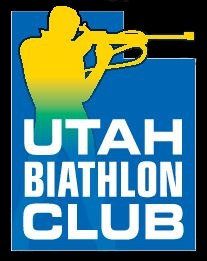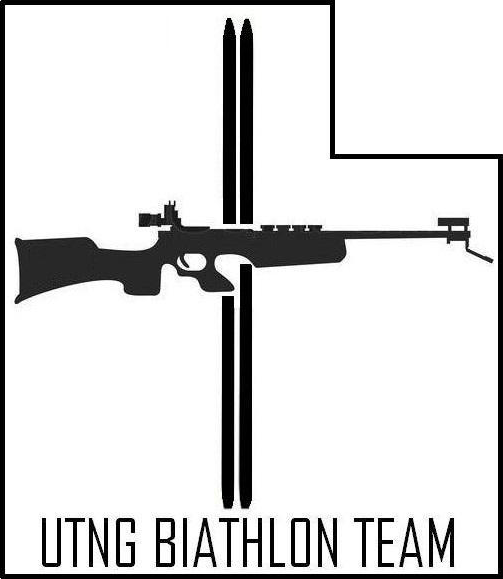 Utah National Guard Biathlon Team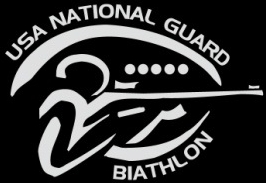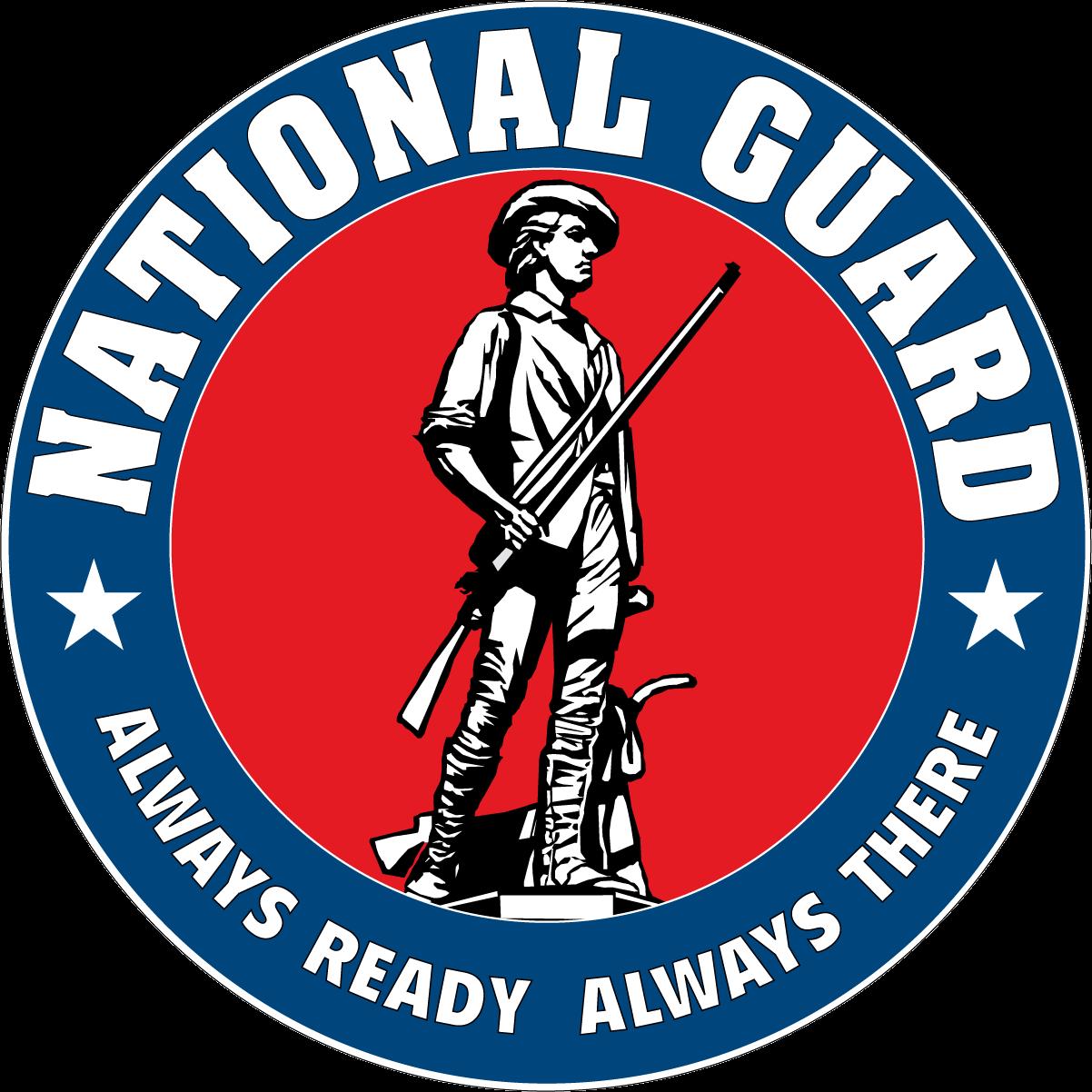 (C) Copyright 2013-2019, UTNG Biathlon Team, All Rights Reserved.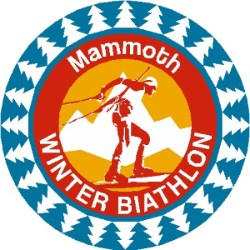 Lost Nation R&D
Manufacturer of a modular biathlon rifle stock for
Anschutz, Izmash and Savage rifles