CROSS COUNTRY SKIING LINKS


Here you can find links that are for cross country skiing.
Click on the icon to open a new window.
Appearance of Logo's, Links, etc... does not constitiute any type of official endorsement by the Team, DOD, Utah National Guard etc...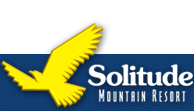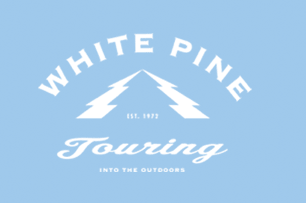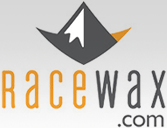 Soldier Hollow
Sight of the 2002 Winter Olympic Biathlon. They provide groomed trails as well as a biathlon range. This is the main training location for the UTNG Biathlon Team, it is also used by the USBA and US Olympic Athletes.
The Utah Nordic Alliance
TUNA maintains the Mountain Dell Cross Country Ski Area during the winter months. Their website is also the best source of information for cross country skiing in Utah. From grooming reports to nordic competitions to class information they are the source for nordic information in Utah.
White Pine Touring
Located in Park City, they have a full service cross country ski shop along with maintaining a large amount of groomed cross country ski trails in the Park City Area. They sell cross country skis, misc equipment, waxes and have a full service tuning shop.
They provide a free season pass for military members and a military family pass for $150.00
Solitude Mountain Resort
Located at the top of Big Cottonwood Canyon, they have a Nordic Center with ski shop and provide groomed trails. They have provided the team with discounted passes.
Wild Rose Mountain Sports
They are now closed as far as a ski shop goes, they will be opening a boutique ski tuning shop in the fall. We would like to thank Tim and all his employees for all they have done over the years and wish them all the best.
RaceWax.com
This company makes a full selection of race grade waxes from no fluro to high flouro and eveything in between. They stock a large variety of tools and equipment for waxing and tuning. In addition they carry Swix, Dakine and Toko waxes. Shipping is free on orders over $30.00.
They offer a discount to team members.

Rendezvous Ski Trails
Located in West Yellowstone, MT. They provide groomed ski trails as well as hosting several nordic competitions, to include biathlons, throughout the season.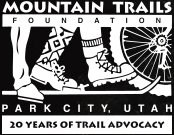 Mountain Trails Foundation
They provide free groomed trails for use around the Park CIty, UT area. They also host nordic ski races.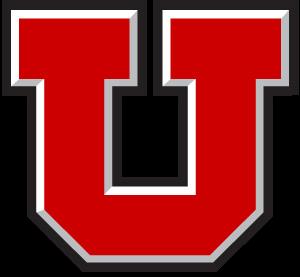 Intermountain Nordic Race Calendar
Nordic Race Calendar for the Intermountain West with focus on Utah. Courtesy of the University Of Utah.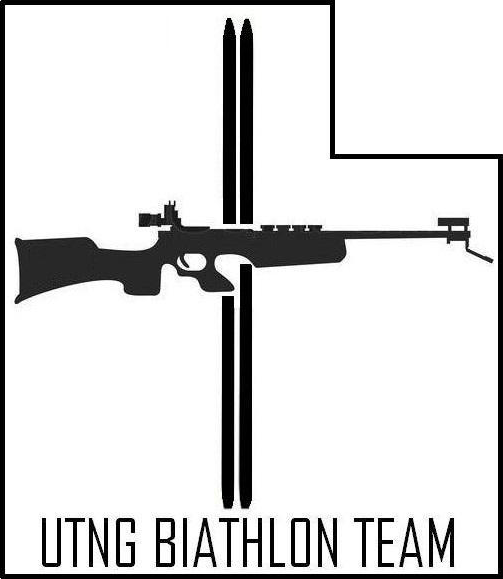 Utah National Guard Biathlon Team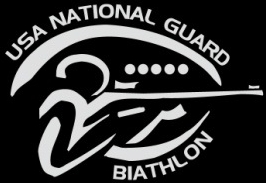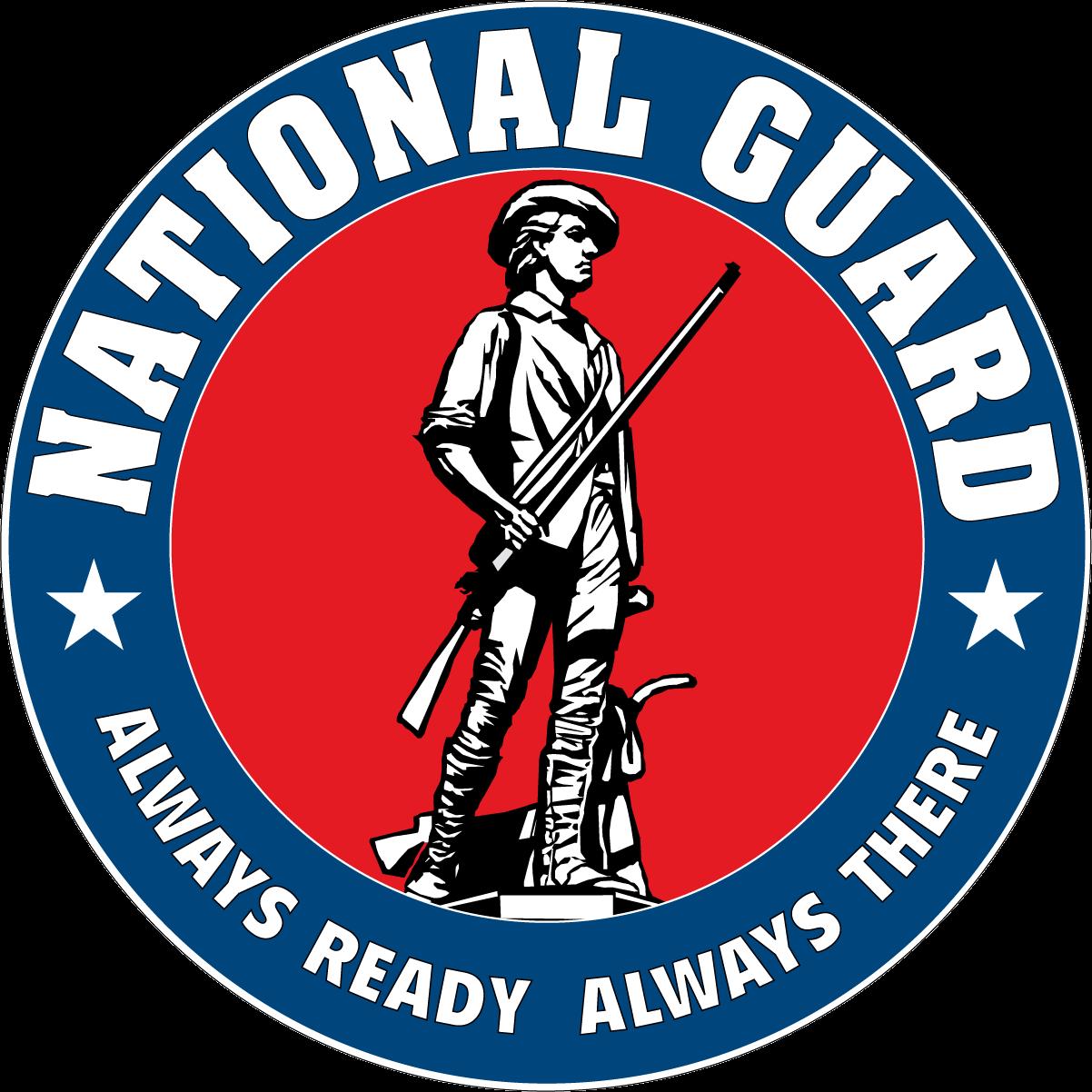 (C) Copyright 2013-2019, UTNG Biathlon Team, All Rights Reserved.