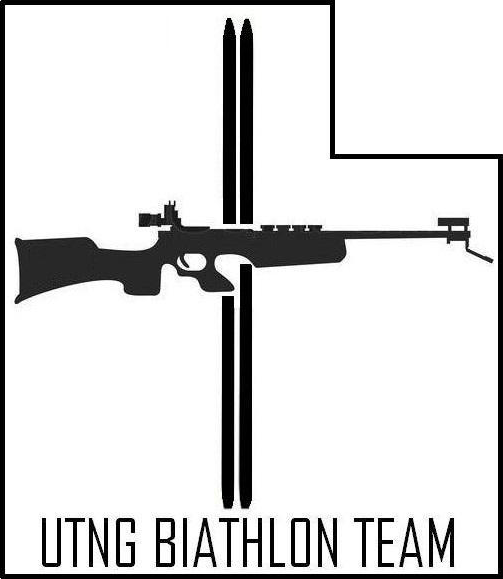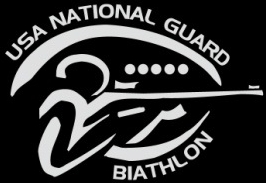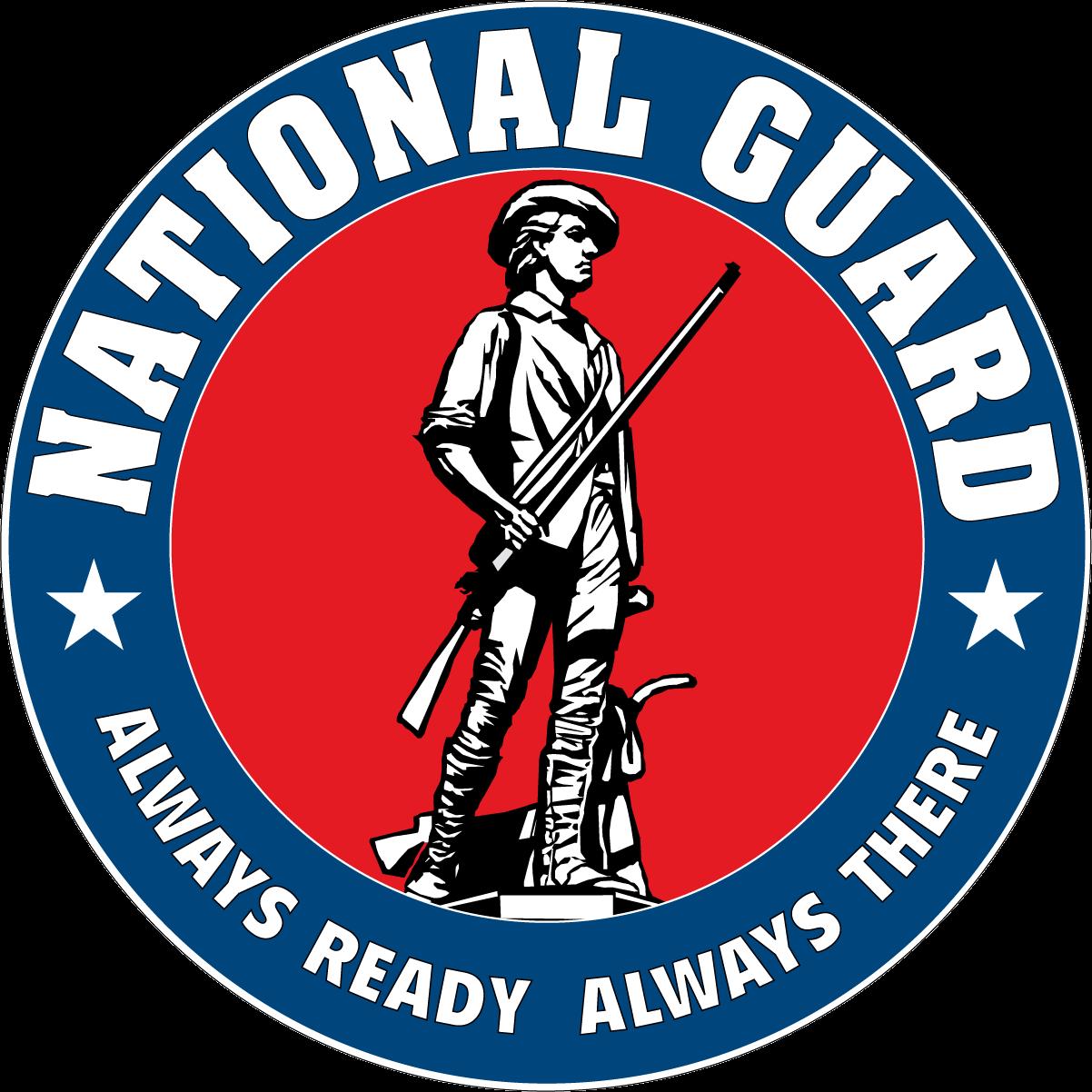 Below are several forms and spreadsheets that can assist you in running a biathlon.

A big thank you to the Colorado Biathlon Club for a lot of these forms!
Utah National Guard Biathlon Team




The Race Calc Forms 20170924 and Team Race Calcs 20170924 will only work with Microsoft Excel as they are set up with Macros to make it easier. The other versions will work on Libre Office, Open Office, etc... as they do not have macros. We are working on getting versions that will use Macros for Libre Office and will post them here when completed.